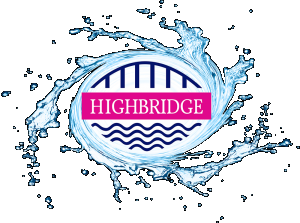 First time visiting E-Store? Click here: Sign Up New Highbridge Customer link
Already created an e-store account? Click here: For the Existing Customer Sign In link.
With the new E-store you can find your next delivery date, view your account information, history, and even pay your bills in a secure, quick manner!
Want to be a Highbridge Customer? Call the number below.
To purchase products call Highbridge Springs at (859) 858-4407 or leave us a message under Contact Us.
Thank you for using E-store.